You know….? When Mike Shinoda dropped this mysterious handwritten announcement via social media, I knew something brilliant but beyond painful was waiting to be unveiled. He's always had a knack of bringing news in a… Rather mysterious way.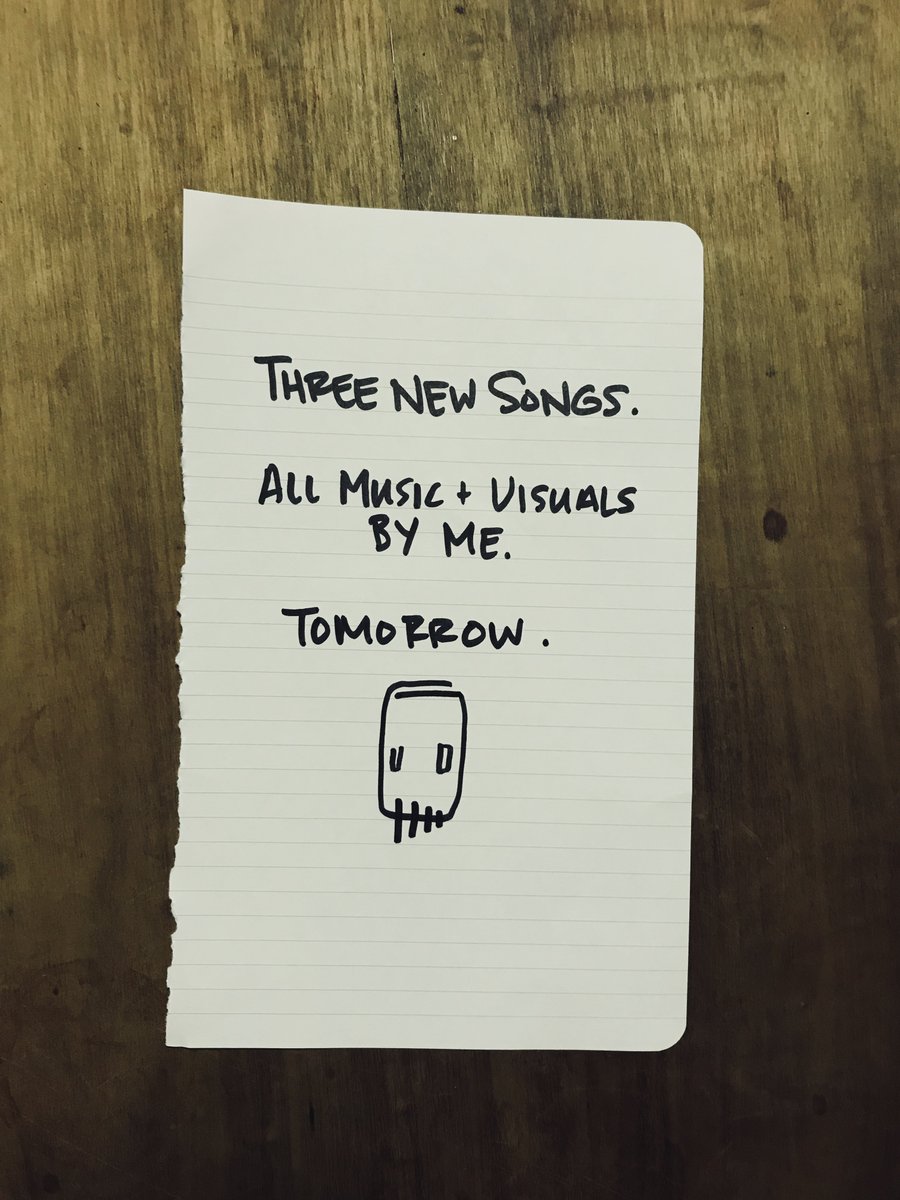 But it had been half a year since…
Honestly, I wasn't ready for it. I thought it was so brave and so good of Mike to take this step. Of course he had been trying to put his feelings, his thoughts and whatever into song. As a way to deal with everything, as a way to vent.  But to bring it out like that, to share it with all of us like that…? That is so brave…
And… I just didn't feel ready to listen to the EP, once it came out. I can't even look at his self-made videos for the songs on the EP. Just too scared it will make me an emotional mess again. I still am not able to listen to a single song of Linkin Park without trying to swallow in the tears. Let alone, listen to songs that are clearly written and made by Mike Shinoda himself to deal with what happened.
But…. Today I finally listened to it. And wow… Just… My eyes are so puffy from the tears, my heart is exploding but oh holy canoli, what a great record.
The Post Traumatic EP speaks louder than words. It cuts deeper than a knife. Mike Shinoda has put so0o much emotion, anger and pain in each song. Everything just sounds so awesome, so raw… His flow, his singing, the music: Just brilliant! And honestly, this is maybe Mike Shinoda's best solo work yet.
It's so good. I'm playing it on auto-repeat at the moment, playing it over and over and over again…. It hurts to listen to it but it's okay. It's a beautiful kind of pain, I guess. Apparently a lot of Spotify listeners agree, because Mike Shinoda's entire EP is in the Spotify Trending Top 50, with "Over Again" on #5.
Ya'all should totally check it out. And just… Props to Mike, thanks for being you man.