Hello dear lurker, how are you today? Me? I'm doing just swell here in the land of wooden shoes and windmills. Yup, just enjoying my 3-week staycation that started last Monday. Yippie.
It has been quite the while since I've allowed myself to actually ramble uncontrolably on here, like I used to way back when. Not counting the post I made about a month ago, which was dedicated to my grandmother who finally found her final resting place…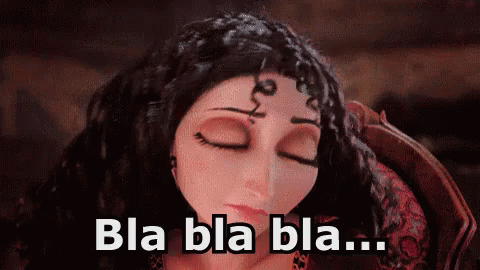 But yeah, here I am… Going bla bla bla… Yep. Just typing random words in an attempt to capture my random incoherent trail of thoughts.
So….. What to write about? *tries to think*
Say, how has this wonderful pandemic been for you? Hope you are safe and healthy, wherever you are. Lock down, self-quarantine, social distancing, having to wear a face mask to be able to venture public places. Conspiracy theories of those who claim the world is flat and that Covid19 is not real. Riots. People getting mad crazy, but that's nothing new. People have always been mad crazy. And as soon as this pandemic is over there will be some other crazy thing lining up to get all mad crazy about. Mad crazy. Yep.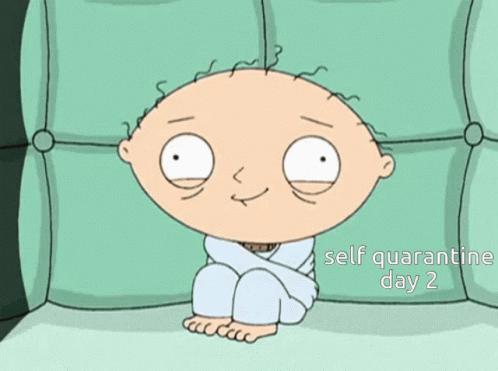 To be honest, I really don't like going outside anymore. No seriously. I was a hermit before this corona situation and my hermit tendencies have only gotten "worse" since the corona situation.
Having to sit in a bus or a train with a face mask? I avoid it as much as possible. Especially now that it is summer around here with temperatures rising to 30+ degrees celcius. A trip to the grocery store? Despite the fact that I literally live just a FEW steps away from the grocery store, I still prefer to have my necessities DELIVERED to my house.
You can't imagine how happy I was when the company I work for announced that all office personnel is supposed to work from home until at least the end of this year. And maybe even until the end of time. I've been working from home for at least 6 months. This is a long awaited answer to my prayers; I've always wanted to be able to work from home. And now I can; haleluya!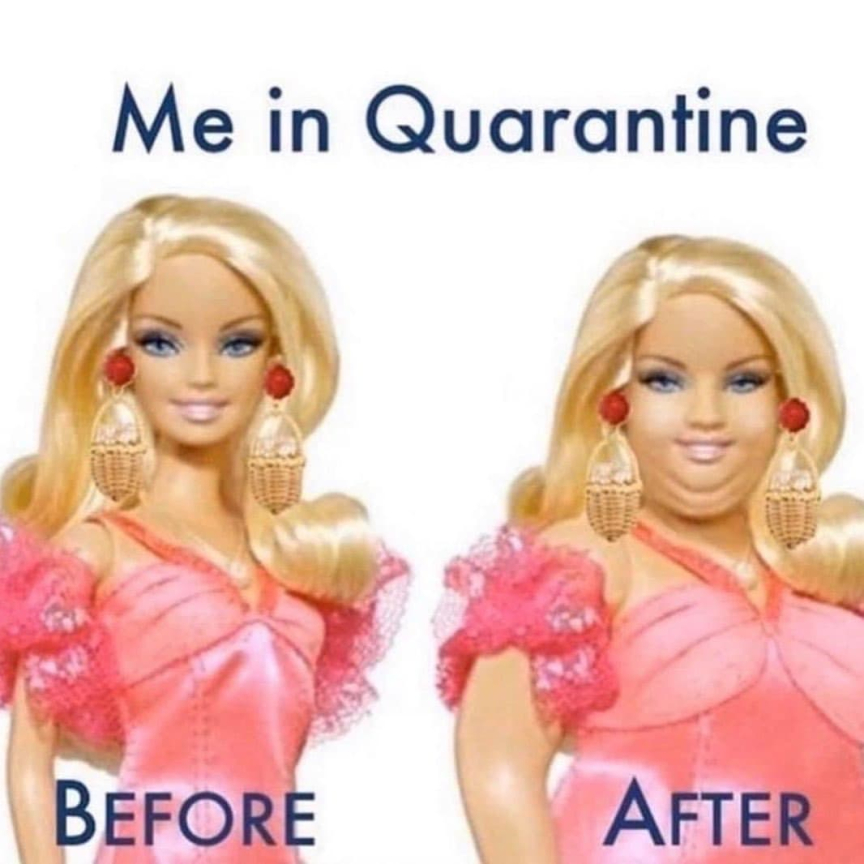 Last Saturday I had to work at the office for the first time since what feels like forever. Which felt completely unnatural. But I had to bring my workstation to the office since my 3 week staycation would start the next Monday. It was so weird having to sit during a shift with these co-workers.
Eventhough my job requiers me to be friendly, communicative, I am the least sociable co-worker at the office. I am actually known at the office as being that quiet kid who hides in a dark corner. New co-workers are literally introduced to me this way: "And this is [insert my name], she is not a mute but prefers to mind her own business."
Initally, I requested 3 weeks off from work to be able to travel to Indonesia with my mom. But, of course corona kind of derailed those long awaited travel plans. Entry to Indonesia is prohibited except for Indonesian nationals and foreign nationals holding valid residency permits (KITAS/KITAP) for Indonesia. Some people I know who actually did take the risk to go to Indonesia anyway, are now stuck there.
At times I can't help but wonder; What if I had gone to Indonesia? What would it be like to live in self-quarantine there? Stuck on an island with palm trees, mountains, fresh fruits and veggies growing everywhere? Being able to hang out in the Indonesian sun, surrounded by the seas? Oh wow, what a delight! It beats having to be stuck here, with the suffocating summer weather in the land of windmills and wooden shoe. *sigh*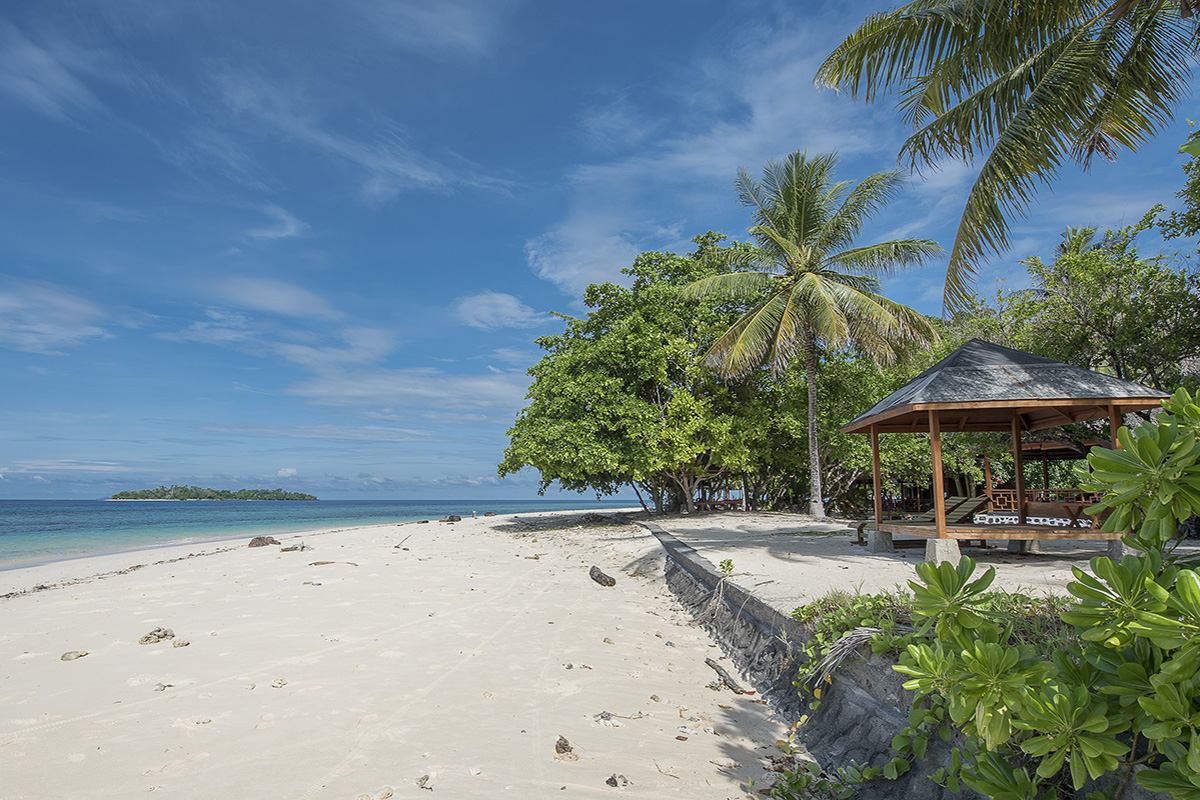 But hey, it is fine, really… I guess… Really, it's fine… There's just so much to do right here in the land of windmills during this wonderful staycation! And that's just awesome. Right? Right!
Just as long as I avoid the crowded places. So no beaches, no shopping malls, no parks… No going outside. Maybe just backyard, for some baking in the sun and maybe a failed attempt at gardening? Or I could finally assemble that Ikea closet that is just waiting to be unboxed for at least a month.
What have I been up to thus far during my staycation? Well; I haven't been up to ANYTHING, thus far! And time sure flies when you're doing as little as possible. My 1st week of staycation is almost over.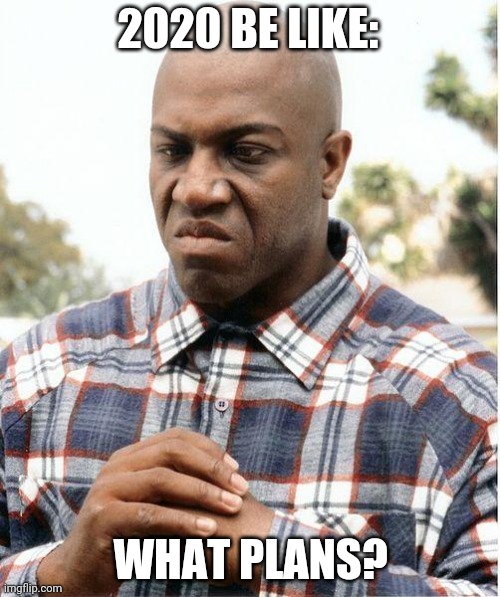 No wait, I did spend time with my grumpy old dad earlier this week. Dad is having a hard time coping with grandmother's passing last month. So, now more than ever I want to try to be a helpful daughter. Which is quite a trick when you're dealing with a stereotype grumpy old white guy like my dad.
For example; My dad can easily walk around in the same sweater and sweatpants for weeks, maybe even months and eat mac-and-cheese every day. There are these two specific sweaters my baby bro and I gifted him for I think his birthday, or something. Eventhough he owns more sweaters that I've recently given a proper cleansing, dad insists on solely wearing either of these gifted sweaters.
So I told him I was going to take his sweaters home for a proper cleansing. He started throwing a fit like a teenager, whining; "But I don't like my other sweaters, I only like these sweaters!"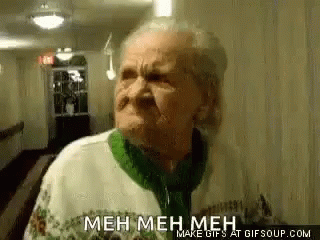 Aside from the fun family activities this week, I stayed at home mostly. Exploring all sorts of apps on my smartphone. This week alone I've installed at least 6 new apps to read novels and comics with. Apps such as Webtoon, Wattpad, iReader and some others. Oh, and a few variations on the Garden Scapes game. Seriously, what is wrong with me?
An app that I had on my smartphone for a while but haven't had the time for, is Smule. It is a fun karaoke app. Every now and then I like to sing a few tunes on there. I've shared some of the recordings I made on Smule here on insertniftyphrase.com in the past. I actually shared some recordings earlier today. If you're on Smule and like to karaoke with me, feel free to hit me up on my Smule Profile.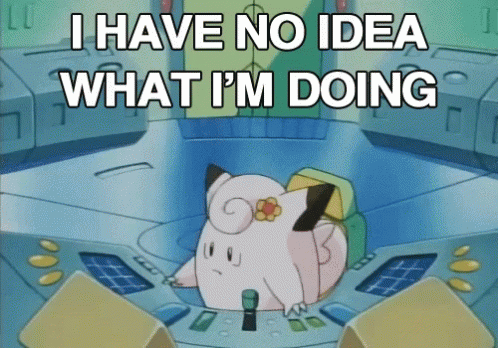 After a while, I do get fed up with my smartphone. So I just torture my Asus R510C laptop, explore the depths of the world wide interwebs or play video games such as Sims4 and World of Warcraft.
My baby bro have been playing WOW off and I for maybe 16 years now. Since the pandemic, I figured to boost up my WOW account. It's not like I have anywhere else to go these coming months.
It's always fun to start a game during midsave that you haven't played for years. Being an absolute noob still at lvl 74, trying to figure out how to keep my Voidwalker alive while soloing instances. Seriously, why did they have to do my Voidwalker like that? Not holding aggro, making it almost a complete useless act to summon the darned creature from the abyss.
But despite of all that playing WoW is just pure bliss, embracing my need for escapism so perfectly. Soaring through the vast skies and over the boundless oceans of Azaroth on the back of my mechanic dragon with my warlock bloodelf.
Hmmm, that sure is fun. You know what? I think I will do just that. Right now.